We Deal With Various Quality Organic Products!
To Provide The Highest Quality Organic Products and Services.
Bhagwati Agro Industries, an ISO 22000 certified company, is a manufacturer and exporter of Vegetable Oils (Castor Oil, Neem Oil, Sesame Oil, Mustard Oil, Ground nut Oil, Cotton Seed Oil, Flax Seed Oil etc.), Oil Seeds and Spices. The company exports its premium quality Oils, Oil seeds & Spices products to UK, US, Germany, France etc.. We have also many clients in India as well. Bhagwati Agro Industries is promoted by professionals with experience of more than 15 years in oilseed industry and manufacturing of Vegetable Oils. The top most important factor that Bhagwati Agro Industries always focuses on is the food safety standards and quality of our Products. Health and hygiene is the priority of the company. We have in house laboratory.
Bhagwati Agro Industries is dedicated to provide its client with absolutely safe, leakproof, state of the art packaging options for organic oils and seeds, while ensuring international packaging standards. We provide varied choices for packaging ranging from small to bulk packaging, depending on the client's requirements. We keep on innovating the best way to package and ship our organic oils, seeds and recommend the best fit packaging solutions, depending on the type of oils, fulfillment process and client's brand sustainability values.
Bhagwati Agro Industries also provide a hassle free, safe and efficient transportation all over the globe. Our expert team develops integrated, multimodal transportation concepts designed specifically for this purpose. With several years of experience in the transportation, we can ensure your cargo is handled with the utmost care and quality service.  In India we have our own transportation vehicles, and for out of the countries we have tied-up with certified transportation Companies.
Bhagwati Agro Industries also provides you private labelling with custom designs in a variety of shapes and sizes, printed with your unique logo or brand on various packaging like Jute Bag, PP Bag, Carton, Paper Bag, Small Packets in Plastic Bag, Small Bottles, Drums etc. Most of our organic oil private labeling customers are in the US, UK, Europe and India but worldwide shipping is also available. We ship to your location or warehouse or drop shipper based on the agreement clause. All products are bottled/labeled at our in-house plant in Palanpur, India.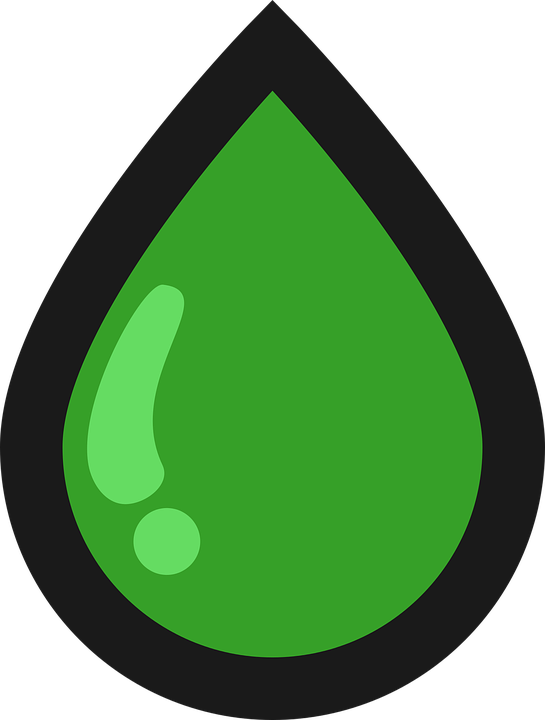 Why Bhagwati Agro Industries?